I AM A MEMBER OF THE CHRISTIAN APOLOGETICS ALLIANCE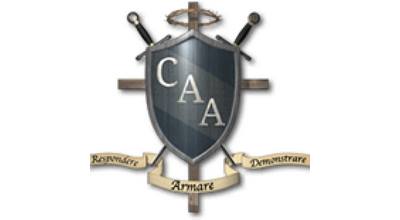 To read some of my past posts on the Christian Apologetics Alliance (CAA) page click here

SOME OF MY POSTS HAVE ALSO BEEN FEATURED ON  WEEKLY #BONUS LINKS @ APOLOGETICS315.com
Check out Apologetics315.com for a variety of resources to help equip you to "be read to give a reason for the hope that you have" in Christ.
I AM ALSO A CONTRIBUTOR FOR THE POACHED EGG APOLOGETICS NETWORK

You cannot go wrong finding great resources in apologetics at The Poached Egg Apologetics Network, run by Greg West.  Greg and I would like to recommend Also check out "I'm with Clive" to see how you fair in your understanding of the Christian faith.
To get some of the best apologetics resources check out The Poached Egg website